INTERNATIONAL FRIDAYS
On the first Friday of each month (and other selected days), you can watch premiere films with English subtitles at BIFFEN INTERNATIONAL - a concept targeted at North Jutland's non-Danish audience. On other days, the films are shown in their original language but with Danish subtitles.
Furthermore, Biffen shows a Cinematheque film (classics, cult films, etc.) every Tuesday night and these films are often with English subtitles as well. Programme HERE.
The Cinematheque is part of the Danish Film Institute and has an extensive collection of films that gives today's audiences a chance to experience world cinema spanning from the very beginning of film history to the latest digital releases.
VISIT BIFFEN NORDKRAFT
Biffen offers a wide variety of current films from all over the world. The cinema is placed in Aalborg's cultural centre, Nordkraft. Nordkraft offers also music, theatre and art events, as well a range of eateries, a fitness centre and fairs. The former power plant Nordkraft, is now a dynamic and diverse cultural powerhouse. 
Apart from ordinary screenings, you can also experience film festivals, Q&A's with film directors and actors and other events. Biffen is happy to organize screenings for groups of international residents/citizens, associations, organisations or companies. Biffen is an obvious meeting point for international residents in Aalborg and North Jutland with a passion for the cinema.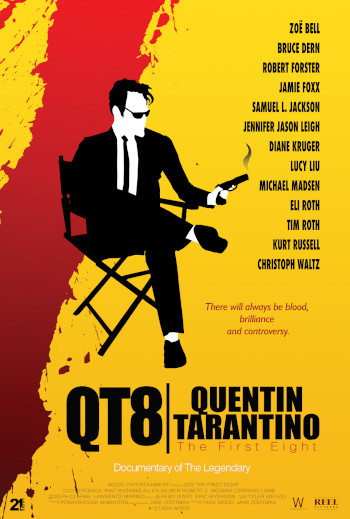 QT8: The First Eight
Friday 3rd of July, 21:00 (English dialogue. No subtitles)
A documentary that focuses on the first 21 years of Quentin Tarantino's career and includes interviews with his frequent collaborators.
"My name is Buck and I'm here to f***!" The king of legendary one-liners and ingenious manuscripts has dominated the world with his twisted brain for nearly three decades. 'QT8: The First Eight' is a cinematic journey through the iconic films and career highlights of Quentin Tarantino - the most influential and controversial filmmaker of the last 30 years - told by the actors and collaborators who know him best. Hop on Zed's chopper and join in on an entertaining tour backstage in Tarantino's unique universe and get the full story. 
Billetter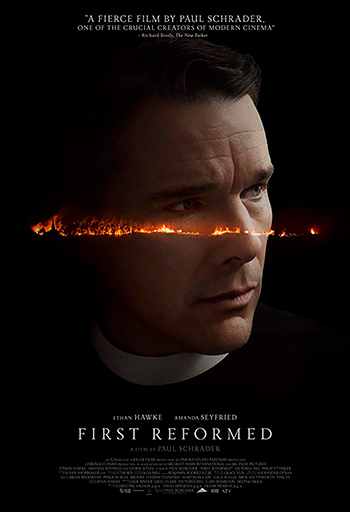 First Reformed - CIN B
Friday 7th of August, 20:00 (English dialogue. No subtitles)
An American drama written and directed by Paul Schrader starring Ethan Hawke.
It follows a Protestant minister struggling with his faith while serving as pastor of a small congregation in a dwindling historical church in upstate New York. He grapples with mounting despair brought on by tragedy, worldly concerns and a tormented past.
The film was chosen by both the National Board of Review and American Film Institute as one of the Top 10 Films of 2018. At the Independent Spirit Awards, the film received nominations for Best Film, Best Male Lead, Best Director and Best Screenplay.
Billetter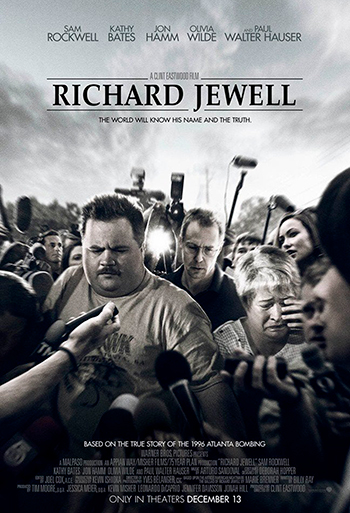 Richard Jewell - CIN B
Friday 4th of September 20:00 (English dialogue. No subtitles.)
Clint Eastwood's latest epic is an American drama with media hysteria, a scapegoat and deeply rooted notions of honor.
Based on real life incidents, we get close to the energetic security guard Richard Jewell (Paul Walter Hauser). Jewell is ambitious, something that also pleases his old mother (Kathy Bates) with whom he lives. One day, Jewell discovers a suspicious backpack at a concert during the Olympics in Atlanta in 1996. The backpack sets off a pipe bomb - and soon the FBI need a scapegoat. 
Billetter